Our Services as your Event Designer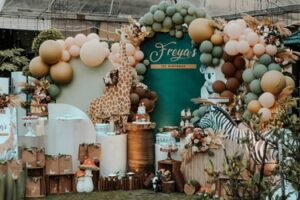 Birthday/Party Planning
As one of the most special occasions to celebrate with your loved ones; we'll make it unforgettable by incorporating unique decor ideas and fresh concepts.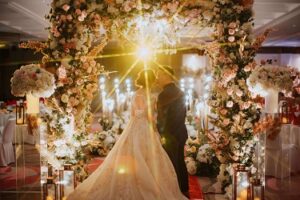 Wedding
Every great wedding has a theme. Whatever you desire for your wedding theme's colour, era, or venue style – our event decor specialist at De Comate will perfect it.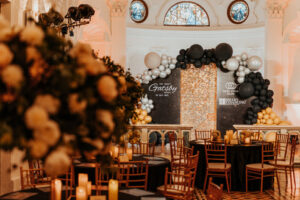 Corporate Decor
Have a budget in mind for a corporate decor, while checking off all the boxes in your checklist? Leave it to our dedicated team to design it for success!
100% Customer Satisfaction Guarantee
We don't claim to know everything, nor to be the best in the industry, and hence it is our strong point because it enables us to work even harder to deliver nothing but perfection to you. De Comate's unique selling proposition (USP) is that it is founded, designed, and managed by only women. Our feminine touch is sound in our intricate works and expertise, this ensures our determination to achieve 100% customer satisfaction.
Love the Aesthetics? Check Out Our Beloved Sister Companies!