Our Services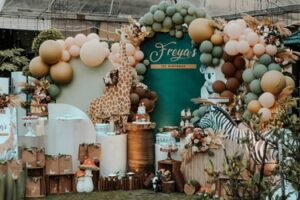 Birthday/Party Planning
A birthday is one of the most special occasions for you and a day when you like to feel special in the presence of your loved ones. At De Comate, we strive to make your birthday or party as beautiful and memorable as possible with our unique décor ideas and concepts.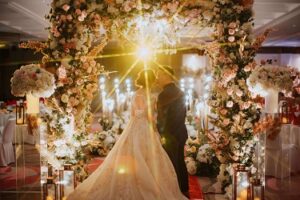 Wedding
Every great wedding has a theme. This could be dictated by a colour, an era, or even centered on the venue's own style – Whatever you choose for your wedding theme, help is on hand from De Comate to make it perfect!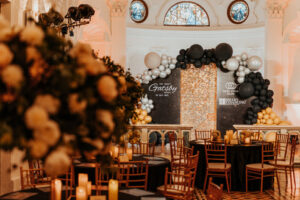 Corporate
We customize corporate event décor packages in a way that they can easily fit into your budget. Our dedicated corporate event decorations team will make sure that all boxes on the checklist are ticked so that the event is a success!
100% Customer Satisfaction Guarantee
At De Comate, we don't claim to know everything or be the best in the industry. We actually consider this to be our strong point because it pushes us to work even harder and make your wedding absolutely perfect. De Comate is a one-of-a-kind event décor company that is founded, designed, and managed only by women. We believe that women have greater expertise in handling all kinds of delicate design work. We distinguish ourselves from other décor companies owing to our talented team of women. This is undeniably our USP (unique selling proposition). We aren't afraid of hard work and execute all our projects in a way that they lead to 100 percent customer satisfaction.