What is the Difference between a Wedding Decor Stylist and a Wedding Planner?
You're probably thinking to yourself; "People use it interchangeably all the time!"
Chances are – there is a wedding coming up really soon, and the stress is getting to you.
Here's to saving you from all the confusion, and frustration!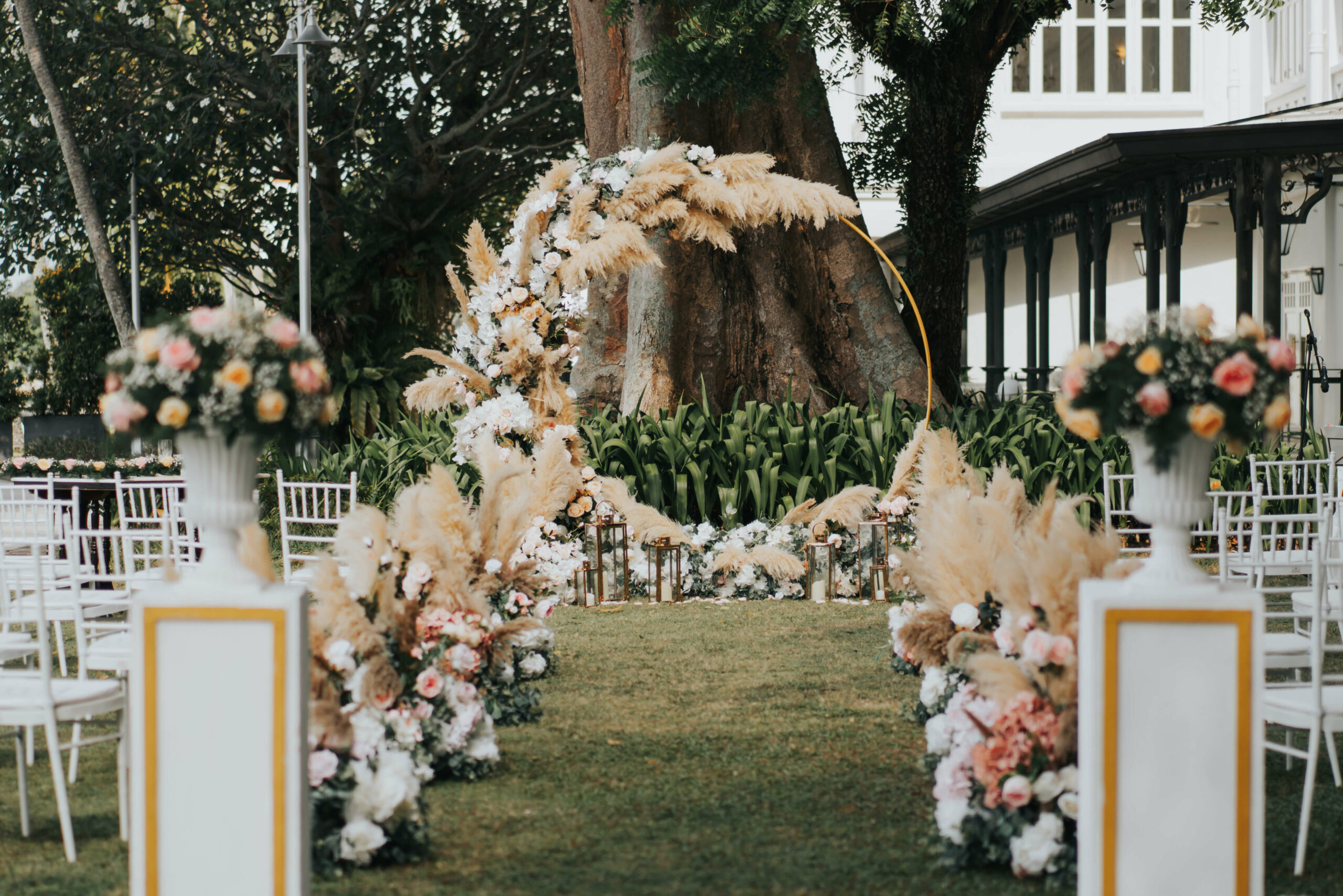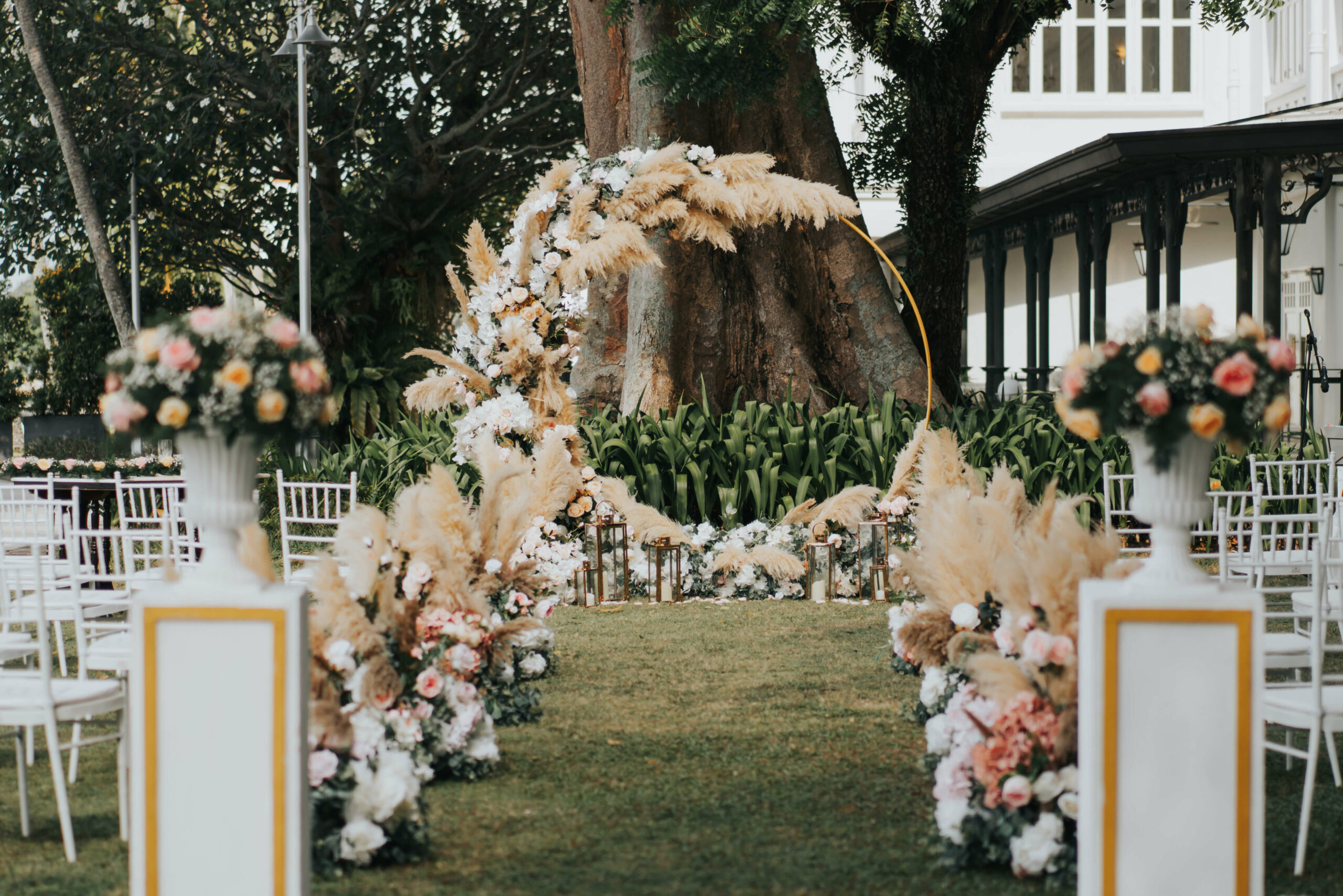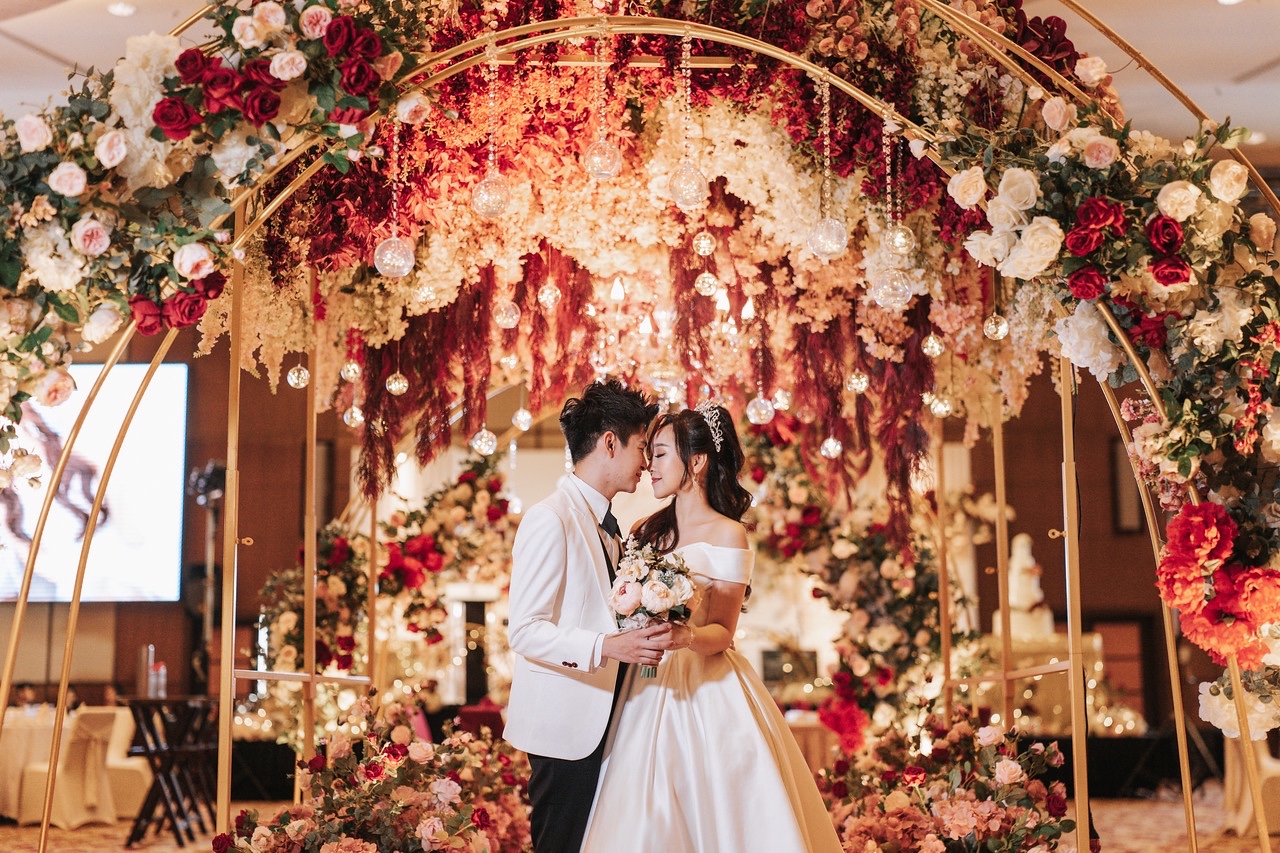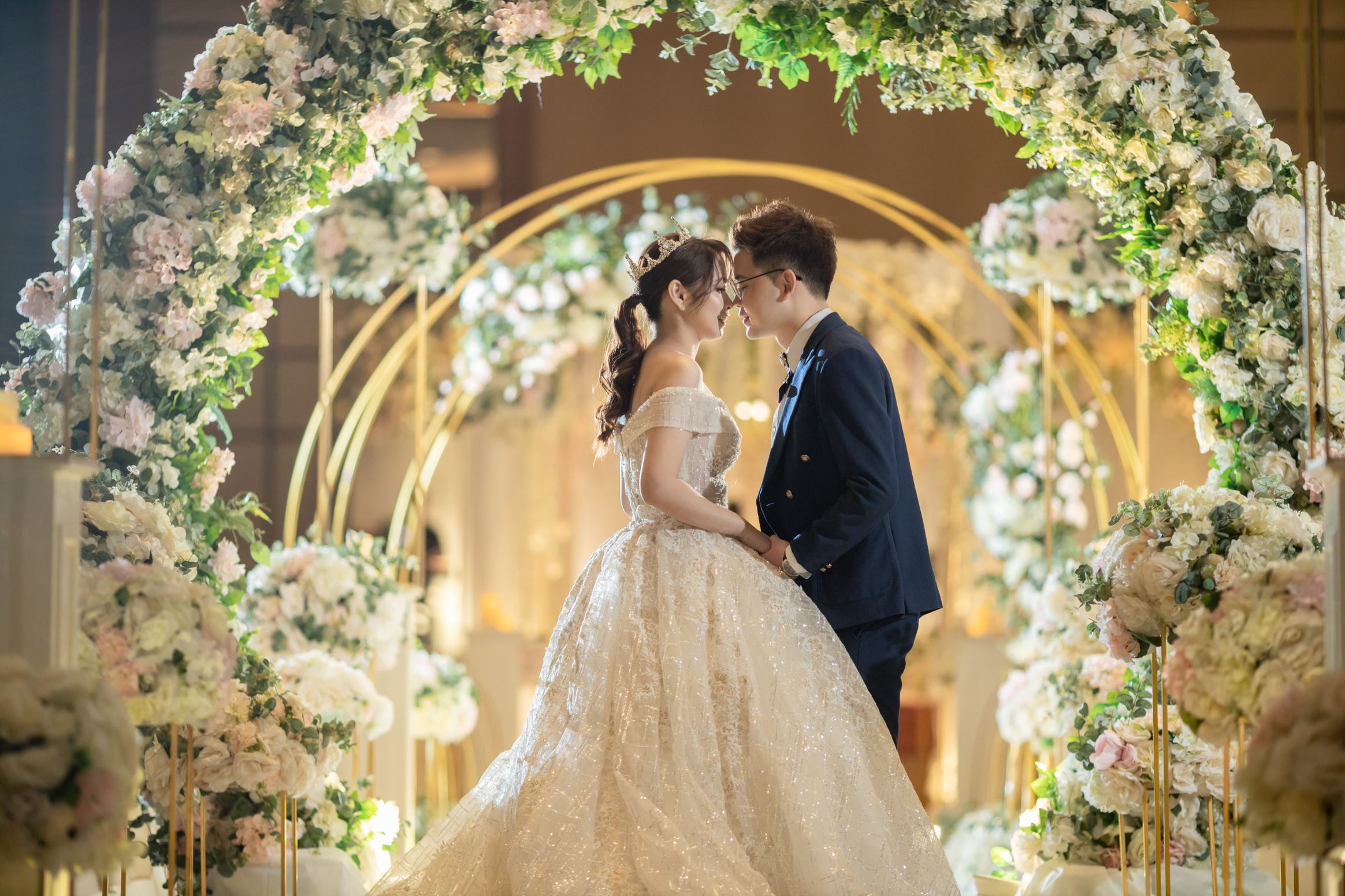 De Comate provides the services as a Wedding Decor Designer.
If a Wedding Planner is needed – we can arrange a separate party to handle the task for you at an additional cost.
Please don't hesitate to consult us so we can help you further!
Wedding Decor Stylist
Come up with a visual representation for the event tailored according to your personality, and style.
Listen to your inputs, and bring it to life! As a wonderful wedding designer, we will surely incorporate wow factors into your wedding & make it uniquely yours.
Make a customised colour pallete that includes the dresses, flowers, as well as your invitation design into the wedding's theme to ensure its consistency.
Will be the source, and supply for flowers, props, furniture, and decors that harmonises with the chosen theme.
Be in charge of any creative discussions to incorporate your vision into the wedding.
Make a site visit to identify problems that may arise in regard to the venue, and layout design. We will also plan where decors will be positioned.
Ensure that decorative items stay perfectly put on site, and in place on your special day.
Event designer
Event stylist
Wedding decorator
Wedding designer
Wedding stylist
Wedding Planner
Come up with budget plans for the entire event.
Recommend, and make bookings for stylists, florists, hair & makeup specialists, and other aspects such as car hire, entertainers, and more.
Make a run-sheet for the day, and plan timeline.
Be in charge of scheduling supplier, vendor, and venue payments.
Manage guest list, and RSVPs.
Attend related meetings for vendor & wedding reception.
Plan requirements for travels, and timings for the day of event.
Handle problem-solving, vendor management, ensuring everyone adheres to the timeline, and carries out your vision on-site on said day.
Event manager
Wedding coordinator