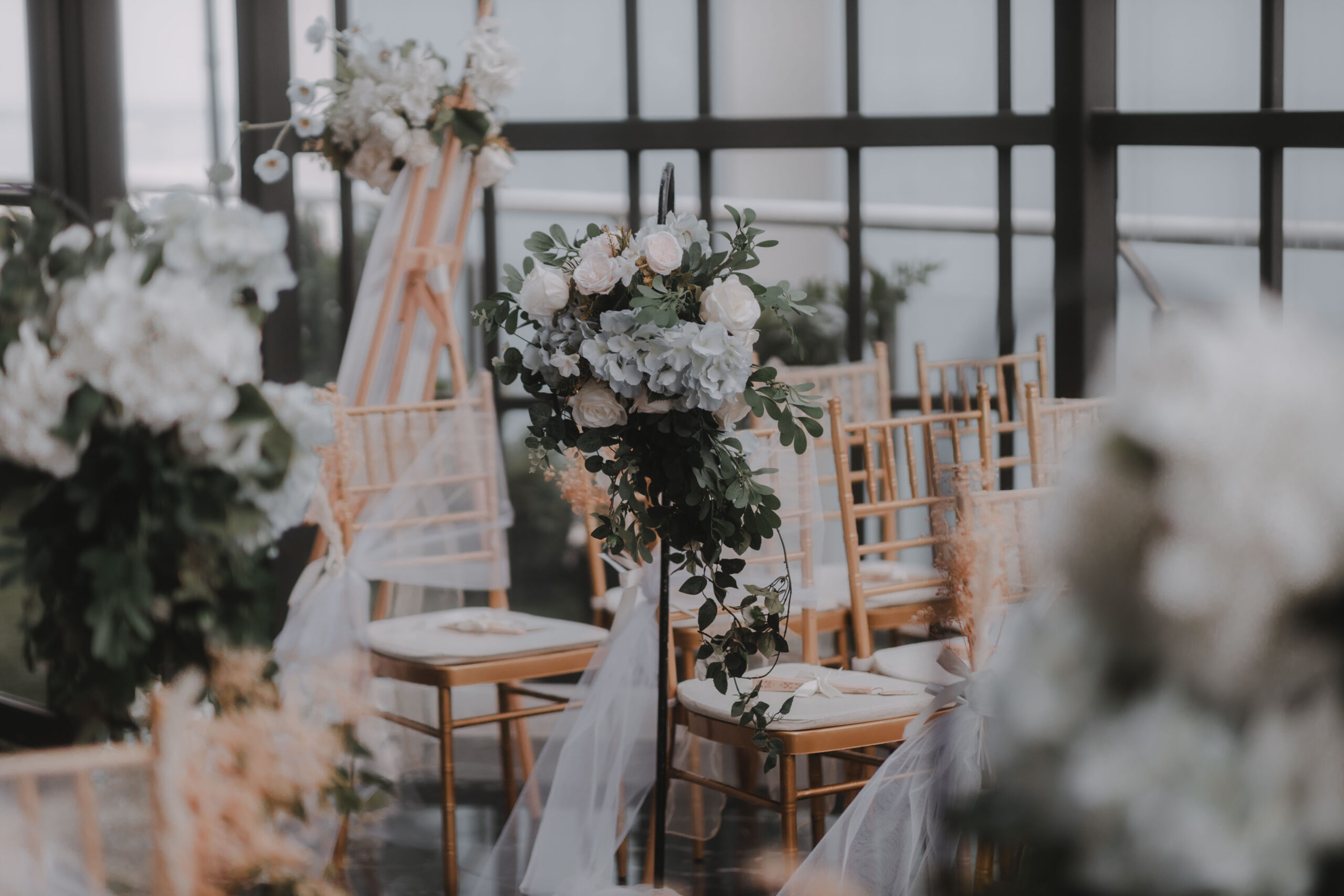 Tips, Recommendations, Practical Advice for Themed Wedding (PART 1)
During the process of getting to and through any dream decor occasion, especially a themed wedding event – you will encounter a mix of bad planning and activity frenzy. Flurries of emotions, frustrations, challenges and unforeseen happening in, between and around you.

Unsolicited advice can be overwhelming, but here's some wedding tips for comfort since you've looked it up!
The latter and obstacles often doubling with a themed wedding, due to all the complexity and multifaceted nature you are adding to it. You need to plan for contingencies (for when things go horribly wrong). Some would argue that themed weddings are risky.
There are, however, arsenals of resources available that can help protect your dream decor and beautifully themed wedding. You can make your dreams a reality and your event wonderful, by following a few rules of thumb, etiquette and practical know-how to pull off a successful themed wedding.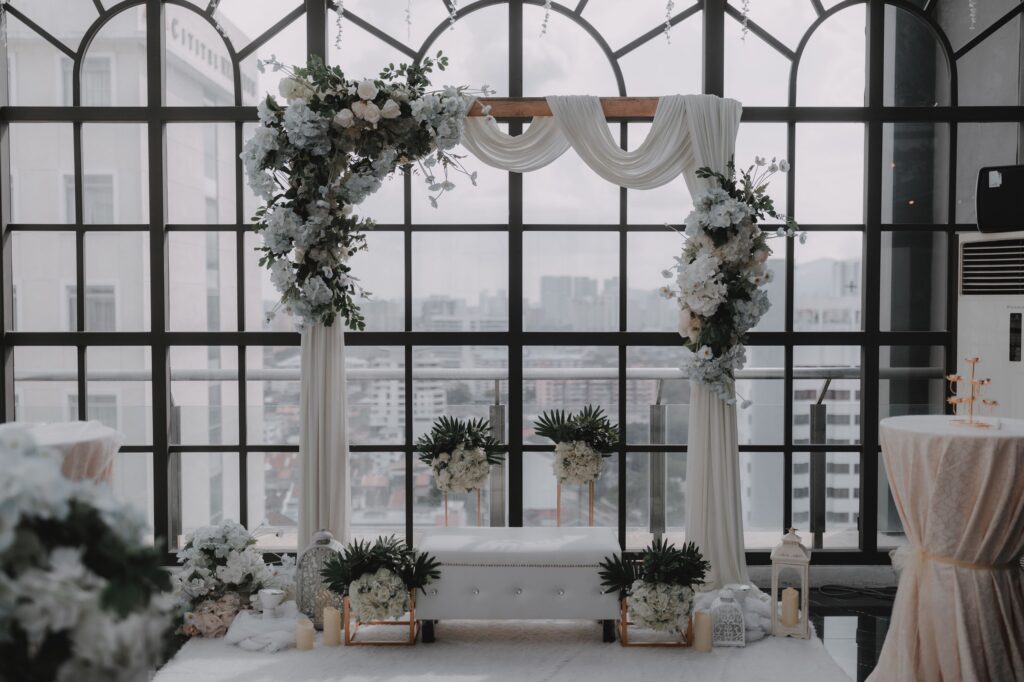 Short and Sweet Wedding Tips for Themed Invitations:
-Use your discretion, choice, eye for detail, frugality, practical talents, creativity and ENSURE that all information is there and right for themed wedding invites
-Always ask for references prior to selecting and sourcing out the work/supplier
-Always get a sample of your wedding invitations
-Choose the stationery or printer carefully
-Do not pay for it if you are not 100% satisfied and/or there are mistakes made on it, the quality is not good, ink poor, image blurred, not neat and tidy, wrong envelopes etc.
-Get a signed proof PRIOR to printing them
-Take extra time and care in proofreading. Therefore, having extra set of eyes and diligence to check is great before giving the OK to have them printed up
Extra?
Of the many wedding tips – you can also make/do the invites yourself. Handwritten, personalised stationery is making another come-back as well. Ensure that there are no printing errors logistics accuracy, the date, time and venues are correctly indicated. Additionally, include a map or guide to get to the location (maybe a treasure map for a pirate, ocean, sea, beach type of theme)
Read on with our part 2!